Irvine Mobile Auto Glass Repair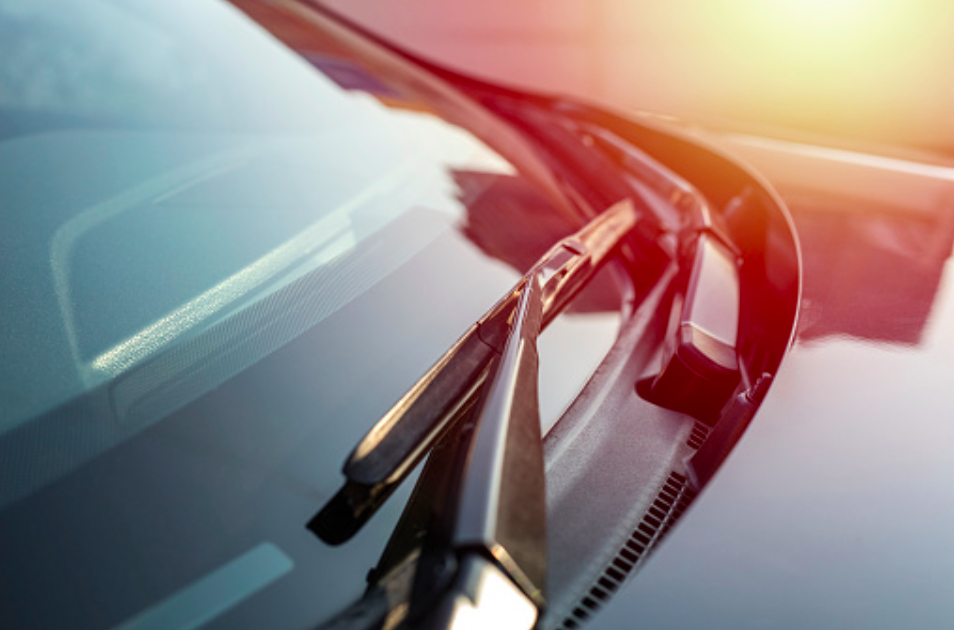 A vehicle's windshield and window glasses may get broken or damaged completely whenever the vehicle is out. This could happen on the freeway if loose chippings are flying all over, at work, if some incidents happen near the car, or at home. Whatever incident happens and you find yourself facing a bigger auto glass problem, you should call professionals to repair the glass for you. If you are in Irvine, CA, you can talk to the leading experts from Auto Glass Repair of Irvine. With our mobile auto glass repair services in Irvine, you can have the issue at hand settled from wherever you are.
Talk to us now for a free consultation and quotation. Call (949) 518-0619 now and speak to our experts. Better yet, send us your detailed contact and location info through the form on this page to help us locate where you are with your motor vehicle.
About Auto Glass Repair of Irvine
As our name says, Auto Glass Repair of Irvine is a company you can trust with all your auto glass issues. Whether you have a broken sedan windshield or your RV just got its back windshield shattered into pieces, you can bring it to us for the right solutions. We have amassed a wide variety of skills and garnered unmatched experience in auto glass repair and replacements for the time we have been in this field. With that in hand, plus our team of dedicated and highly experienced technicians, you can rely on us to get you the best results.
You can talk to us anytime that you need the following services:
Windshield repair

Windshield replacement

Sunroof replacement
Talk to our team today at (949) 518-0619 and get our free quote.
Mobile Auto Glass Repair in Irvine, CA
At Auto Glass Repair of Irvine, we believe nothing you are doing should stop because you have chipped or cracked automobile glass. Our specialists are always ready for any eventualities and will be more than glad to come to where your vehicle is. Our agility and response speed allows us to come to your place of work, business place, home, or any other location that works for you. This way, we can offer our glass repair services at your optimal convenience. Since we offer same-day service, you can get your vehicle back on the road and continue your journey within no time.
Mobile Windshield Solutions
If something cracked or damaged your windshield while you were cruising the city, you could call us, and we will come to where you are. Once we understand the intensity of the damage, we will advise you on the best solution that you can have. If you need a windshield repair service or windshield replacement in Irvine, we will do that for you wherever you are stuck.
Back Glass Replacement
We can also replace your rear windshield if it is damaged. Again, we can do this from wherever the vehicle is. Whether you are stuck on the freeway or along your town's streets, you can call us, and we will find our way to you.
Side Window Repair and Replacement
Side window repairs and replacements are our specialties too. We have repaired or replaced hundreds of them in the recent past, which makes us your go-to technicians too. If you have a problem with your side and door glasses and you cannot bring your automobile to us, do not hesitate to contact us either. We will come to where it is and repair or replace the glasses for you.
Getting Started
If you value truth, honesty, skilled technicians, and professional service delivery, talk to Auto Glass Repair of Irvine. We have the requisite skills, experience, and commitment to excellence. Talk to us today, and be sure to get nothing short of the best.
Talk to us now at (949) 518-0619. Alternatively, please send us a detailed inquiry and your details using the form on this page. We will get to it as soon as possible.